Prayer
The Importance of Prayer as Our Foundation
It is not the work we do, the meetings we hold or the decisions we make that bring the greatest advances in the work; it is the time spent before the throne of God in prayer, in the name of our Lord Jesus Christ, that brings power, laborers and resources into the ministry.
This is one of our culture points in CEF® and we try and make this a priority.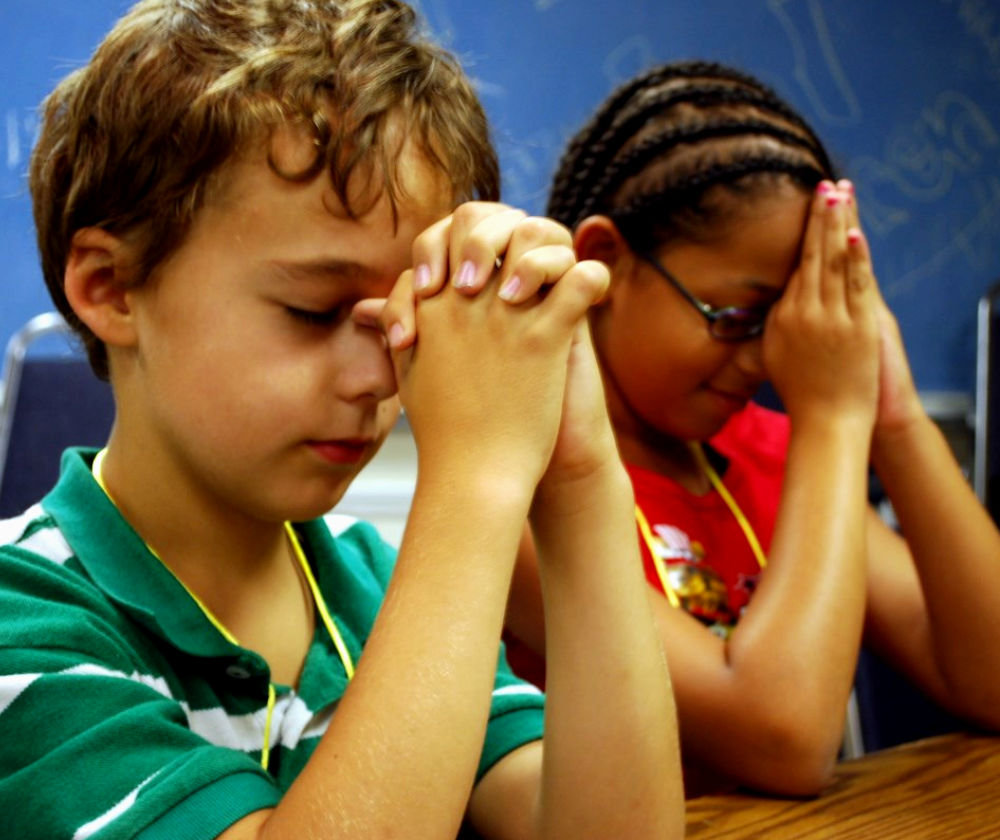 Join us!
Here are some ways that you can join us in praying for God's work.
We have groups that meet weekly (via Zoom) to pray for the ministry of Child Evangelism Fellowship® and for the children's salvation.
Presently, we zoom with the state of Oregon CEF every Tuesday. Contact us to find out more about joining a prayer team or see the calendar below for prayer requests or more info.
World Day of Prayer
It is tradition that Child Evangelism Fellowship sets aside the first Wednesday in November as World Day of Prayer. On this date the staff and volunteers in the CEF family suspend their routine responsibilities to spend a full day in prayer. This special day is spent interceding for the children of the world and the workers called to bring them the Gospel.
If you would like to be apart of this day, please check the calendar for more info or contact us!
Prayer Resources
We have provided a calendar so that you can be praying for what's going on and see when it is happening! We have also provided a way for you to see what schools are in our county, where they are, and if they have a Good News Club®
Calendar
Prayer Map
Visit our prayer map on Google Maps.