Ministries
Christian Youth in Action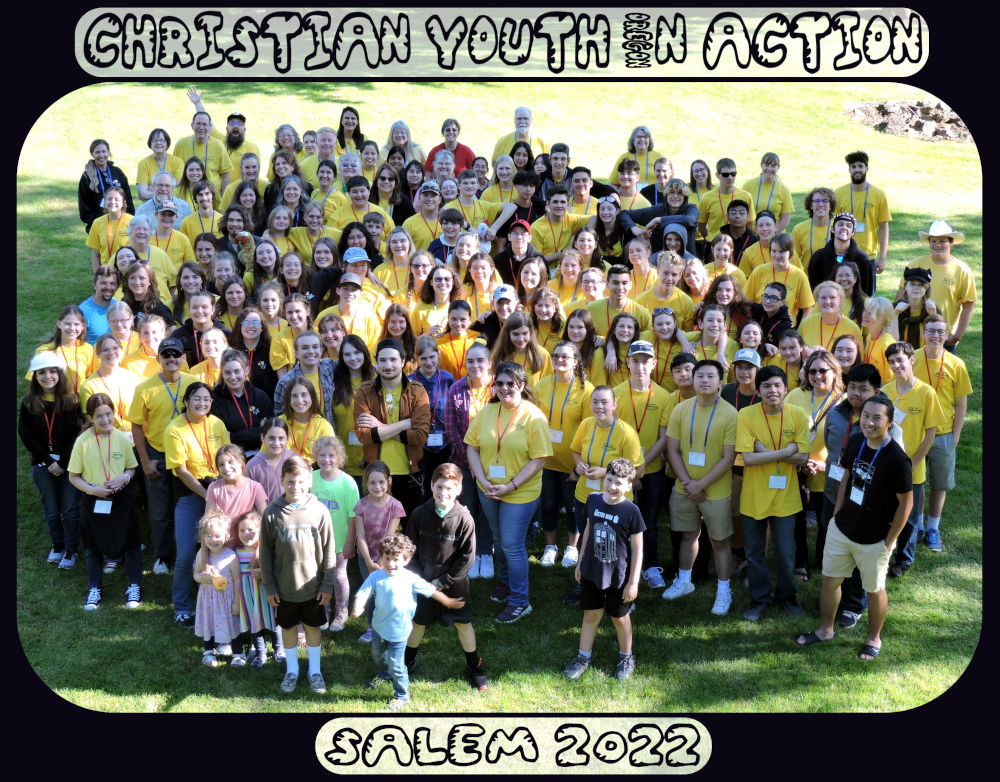 Christian Youth In Action® (CYIA™) is a program designed to train teenagers in effective and engaging ways to teach children about God. It starts with a one-week training school where teens learn to present the Gospel clearly on a child's level, counsel a child for salvation and lead a dynamic club ministry for kids. Components of this club include teaching a Bible lesson, a real-life missionary story, and a Bible verse as well as leading songs, games and a fun review time.
After this training, the teens will return to the local community and teach clubs at various locations with a team of other young people. These clubs take place out in the community with predominantly unsaved kids who don't regularly attend church. They will be able to take the light of the Gospel to them in their apartment complexes, daycare centers, neighborhoods, schools and other community locations throughout the summer. They can also participate in sharing the Gospel at events like fairs and seasonal parties.
If you're interested in joining the CYIA™ program, please contact us.
CYIA 2023 Information
Training School date in Turner: June 17-23, 2023
CYIA 2023 Application Form
5-Day Club
5-Day Club® is an exciting, fun-filled one and one-half hour held each day for five consecutive days during the summer. It includes: dynamic Bible lessons, creative learning activities, inspiring missionary stories, meaningful songs, and life-changing Scripture memorization.